Posted on Tuesday, March 3, 2015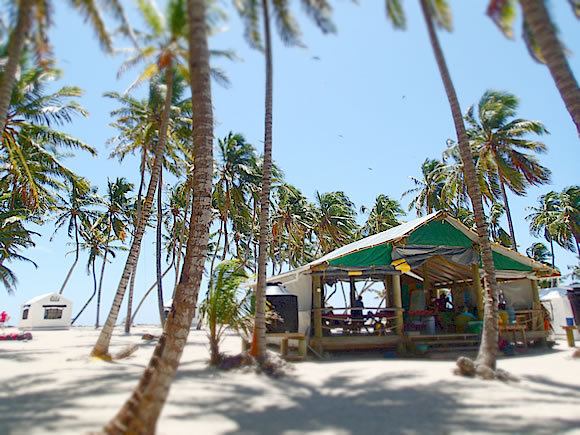 CELEBRATING TEN YEARS AT LIGHTHOUSE REEF!
Posted on Monday, November 4, 2013
 We have a continued partnership with the Belize Audubon Society and other grassroots conservation and community groups, and have been actively supporting conservation in Belize for many years.   Here is an article we wanted to share about some interesting research that the
Belize Audubon Society
is doing in the Cockscomb Basin Wildlife Sanctuary.
Pages